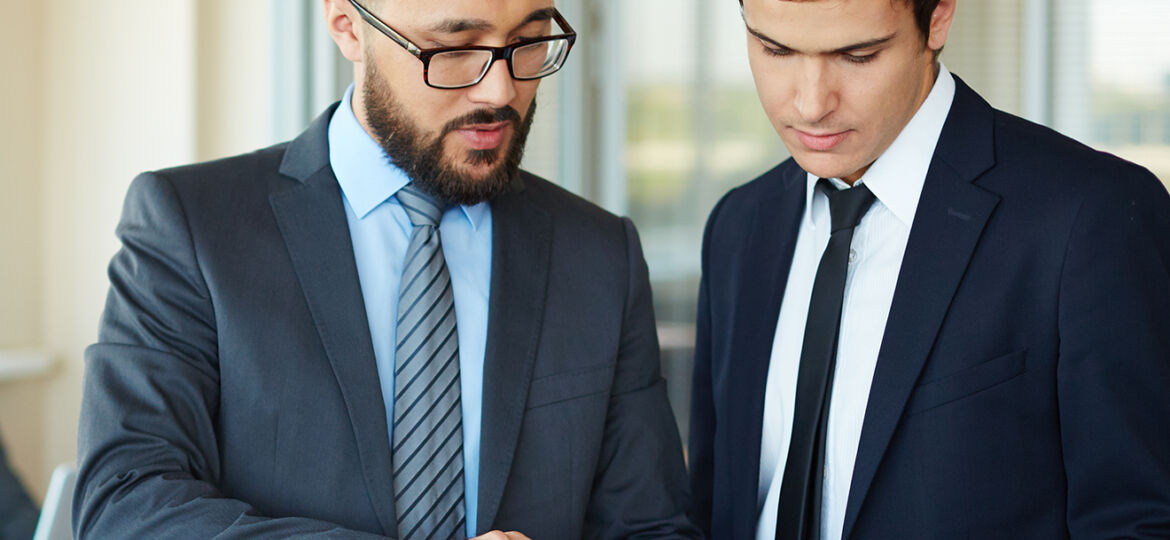 An all-in-one solution for managing operations and automating activities is offered to small and medium-sized firms by the well-known enterprise resource planning (ERP) program SAP Business One. It provides various features, including, among others, management of finances, clients, supplies, and logistics. It is a scalable solution that can be adjusted to the company's unique requirements and combined with other programs and systems to increase its usefulness. SAP Business One is made to help businesses in increasing productivity, gain improved visibility, and produce smarter decisions. In this blog, we will discuss the 3 key features and capabilities of SAP Business One that can help businesses streamline their operations, improve efficiency, and gain better visibility into their business.
Accounting and budgeting to financial planning and analysis, SAP Business One's complete financial management module can handle all your financial activities. Additionally, it provides real-time financial information, which allows you to quickly and simply make responsible judgments.
SAP Business One has solid sales and customer-specific control that may help you manage your sales process, from lead creation to order administration. Additionally, it offers a complete customer relationship management (CRM) system that enables you to manage customer data, keep track of customer contacts, and examine consumer behavior
Inventory and Logistics Management: SAP Business One has a complete inventory and logistics management module that may benefit you in managing your list, including stock levels, reordering, warehouse management, and shipping. Additionally, it enables you to track your shipments, keep an eye on your delivery efficiency, and assess your logistical expenses.
Finally, SAP Business One provides a wide range of features and capabilities that can assist small and medium-sized organizations in streamlining processes, improving efficiency, and gaining visibility into their operations. Financial management, sales and customer management, inventory management, and logistics management are all important characteristics that can help firms run more efficiently and successfully.