Our team is just a click away
We bring you the one and only digital transformation partner in Kurdistan that will make your business successful.
Please contact us if you require help or have questions about Business Line's services. We can be reached via phone, email, or via our website. All of Business Line contact details can be found below. You can also stay up to date with us on social media.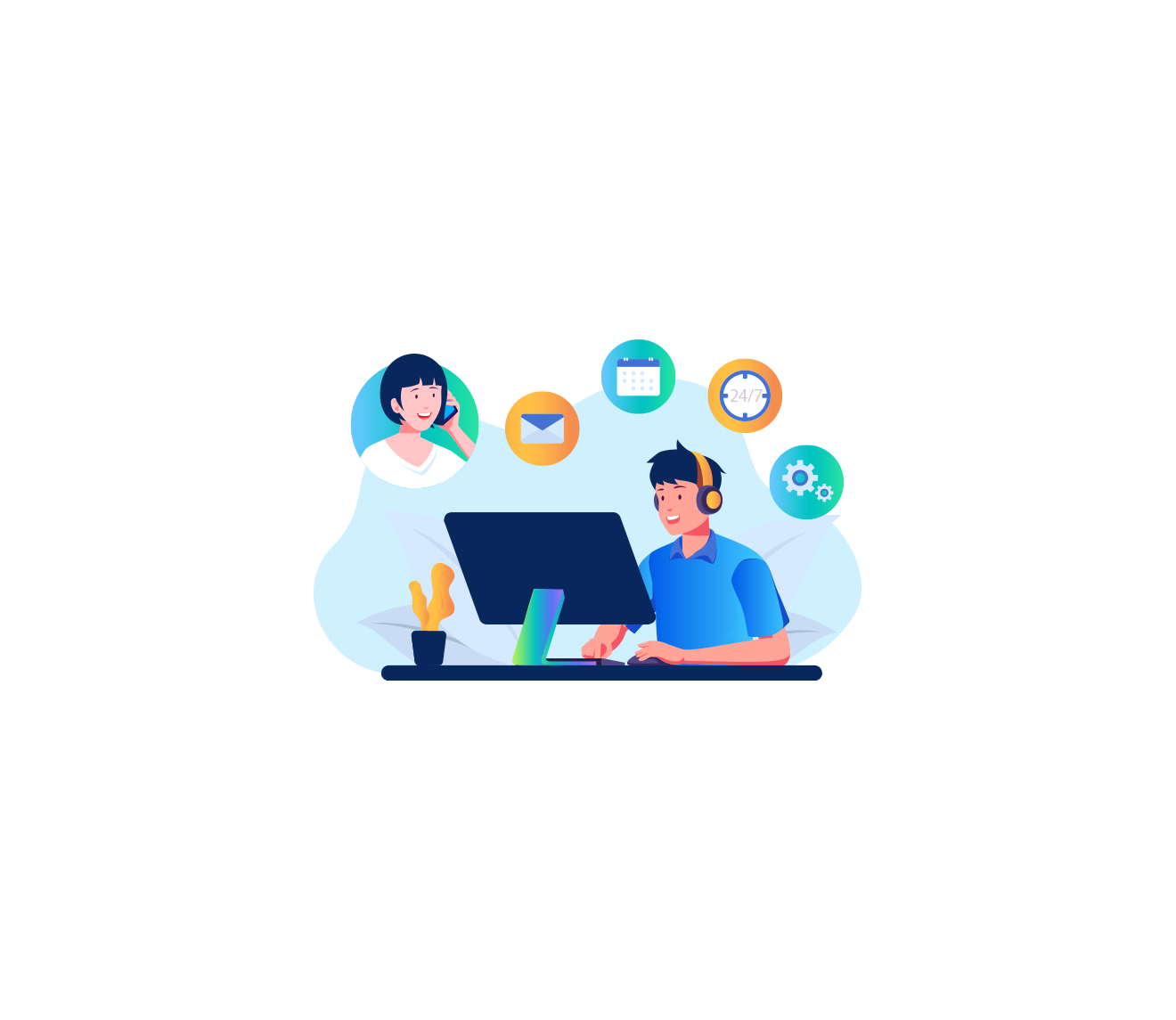 We would love to help you. Drop your concerns here.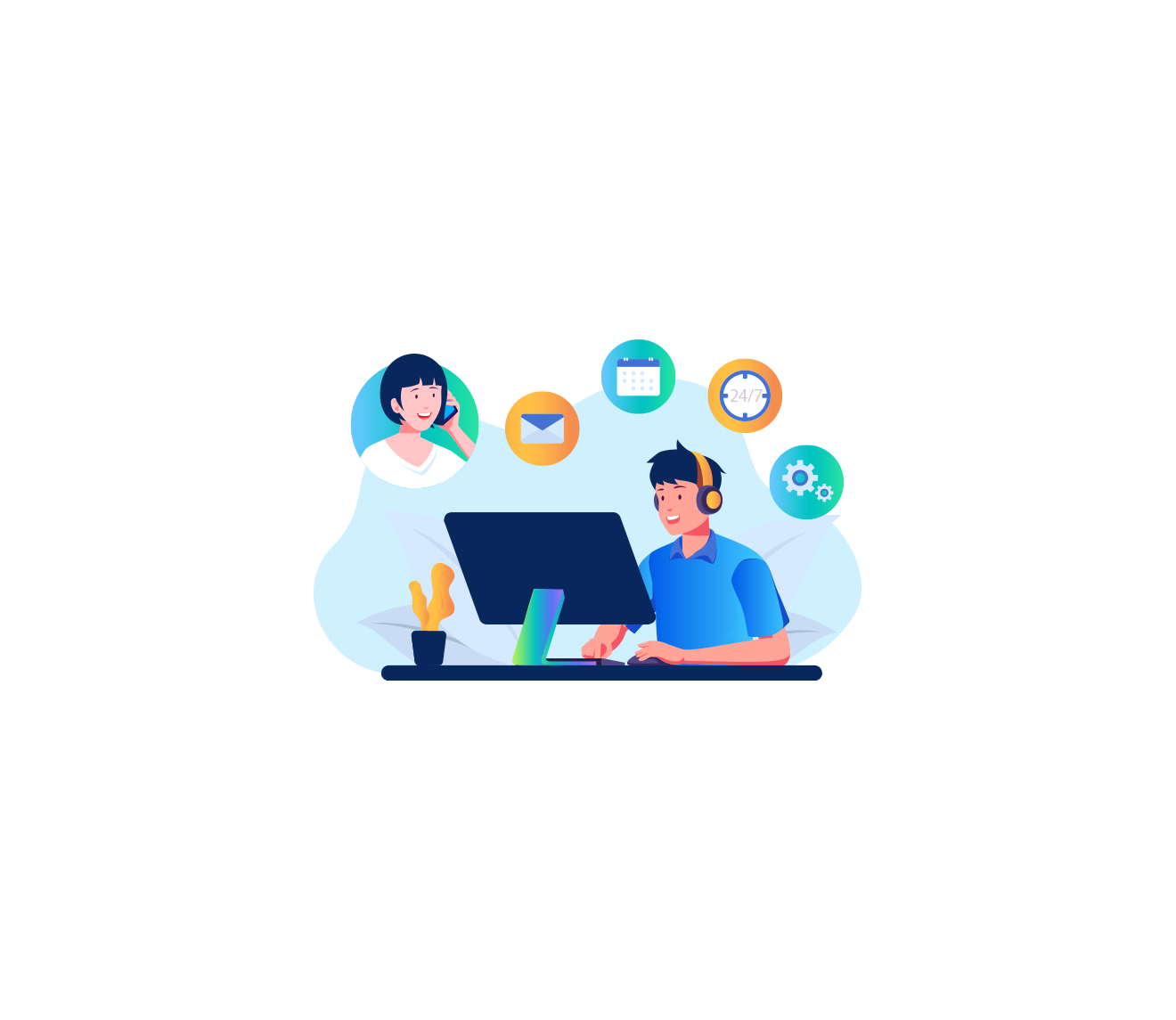 Visit us on social networks
You can follow us and reach out to us through our social media platforms for any queries or feedback. We are here to help you achieve your business objectives.