Business Line is a professional services company specializing in SAP Business One training, an integrated ERP software (Enterprise Resource Planning) solution for small and medium-sized businesses. We provide a variety of SAP Business One service, including development, connection, and support.
Why Should You Consider SAP Business One?
Working with Business Line, businesses will employ the capabilities of the SAP Business One system to better their operations and achieve their goals. Our experts will work closely with clients to understand their goals and objectives and then give the best solutions to fulfill those goals using the SAP system.
What is SAP Business One capable of?
Let's reflect on industries that use SAP Business One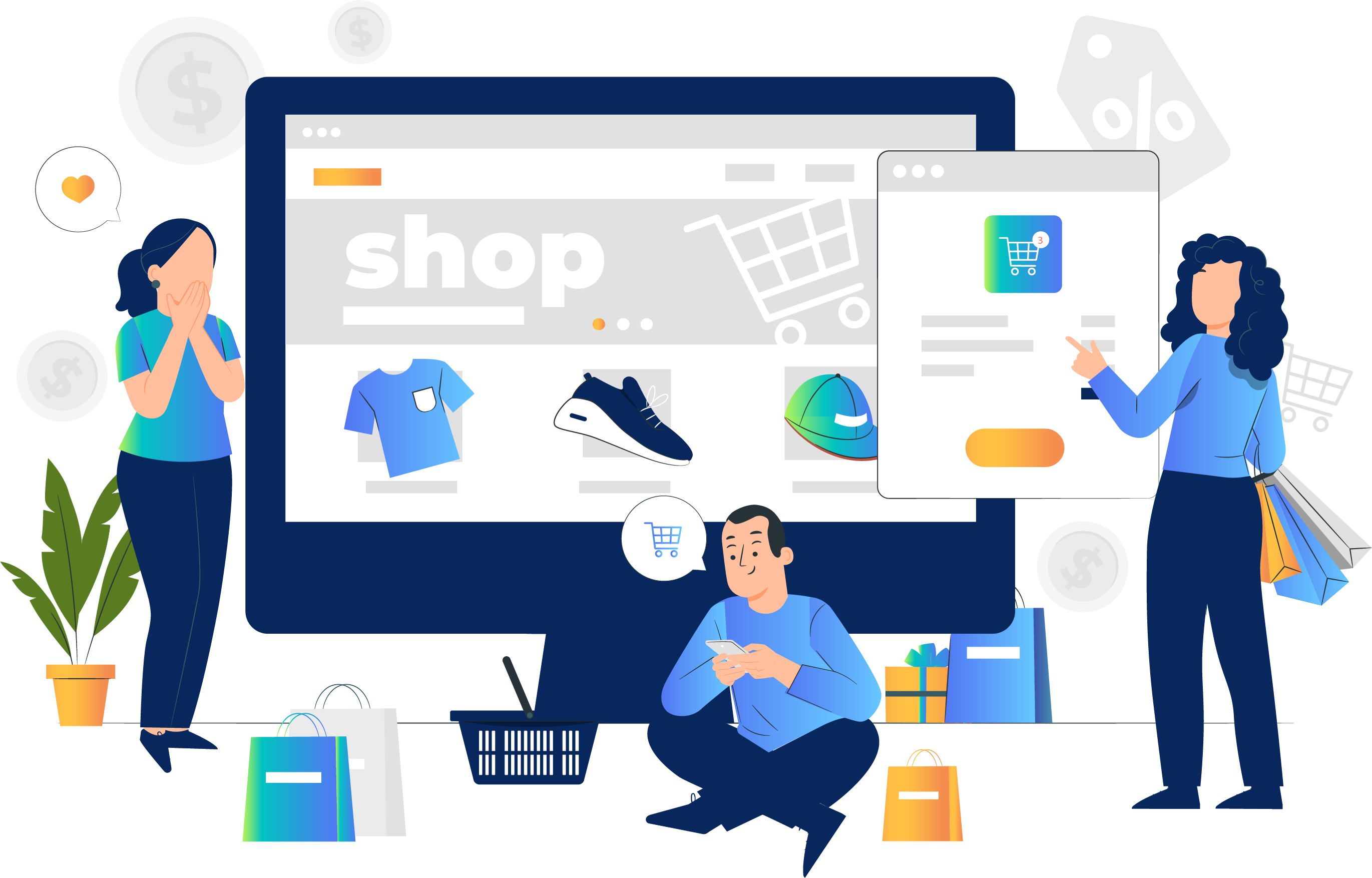 SAP Business One is a powerful, all-in-one enterprise resource planning (ERP Software) system aimed at small and medium-sized businesses. Business Line, as a SAP partner, can give expert help and support in adopting and using the software in a range of industries, including: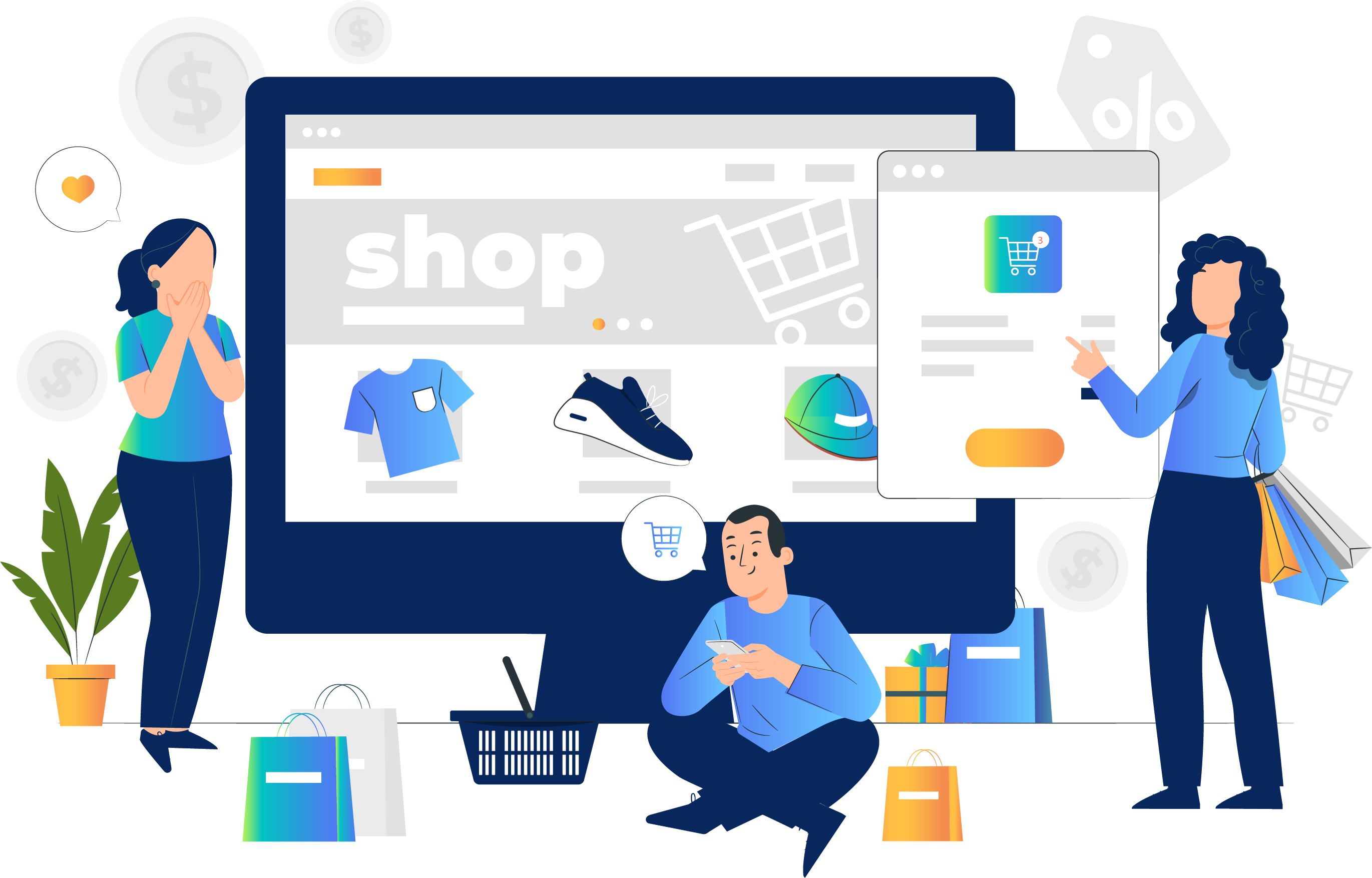 We Can Make ERP A Lot Easier
Why should you choose us for SAP Business One?
Business Line focuses on delivering SAP Business One solutions to businesses aiming to:
Our certified personnel has vast expertise in installing and maintaining SAP Business One across multiple sectors.
We recognize that every business is unique. Therefore we:
1Collaborate closely with our clients to understand their specific requirements and design our solutions appropriately
2First, understand the client's business processes and recommend the best solution.
3Also, ensure that the installation is smooth and easy, causing as little disturbance to their business operations as possible.
Businesses that select Business Line as their SAP partner for SAP Business One can be sure that they are receiving a trustworthy and cost-effective SAP system solution that will help them stay ahead of the competition. To ensure customers get the most out of their SAP investment, our experts will work with them throughout the entire process, from design and implementation to ongoing support and maintenance.
What clients are saying about Business Line
Sara Daoud
Operations Executive
"We were struggling with outdated technology and manual processes, but Business Line stepped in with their SAP expertise and streamlined our operations. We now have real-time access to data and increased productivity.
Emir El Hussein
Chief Executive Officer
Business Line transformed our organization with their SAP solution. We had challenges with data management and efficiency, but they provided a tailored solution that met all of our needs and exceeded our expectations.
Alem Daoud
Director of Technology
Before working with Business Line, our systems were disjointed and caused numerous delays in our daily operations. But with their SAP implementation, we now have a centralized system that has improved our decision-making and overall efficiency.
Abd-El-Kader Hussein
Chief Finance Officer
We were skeptical about switching to a new ERP system, but Business Line made the transition seamless. Their SAP solution has provided us with the insights and visibility we needed to take our business to the next level.
Frequently Asked Questions