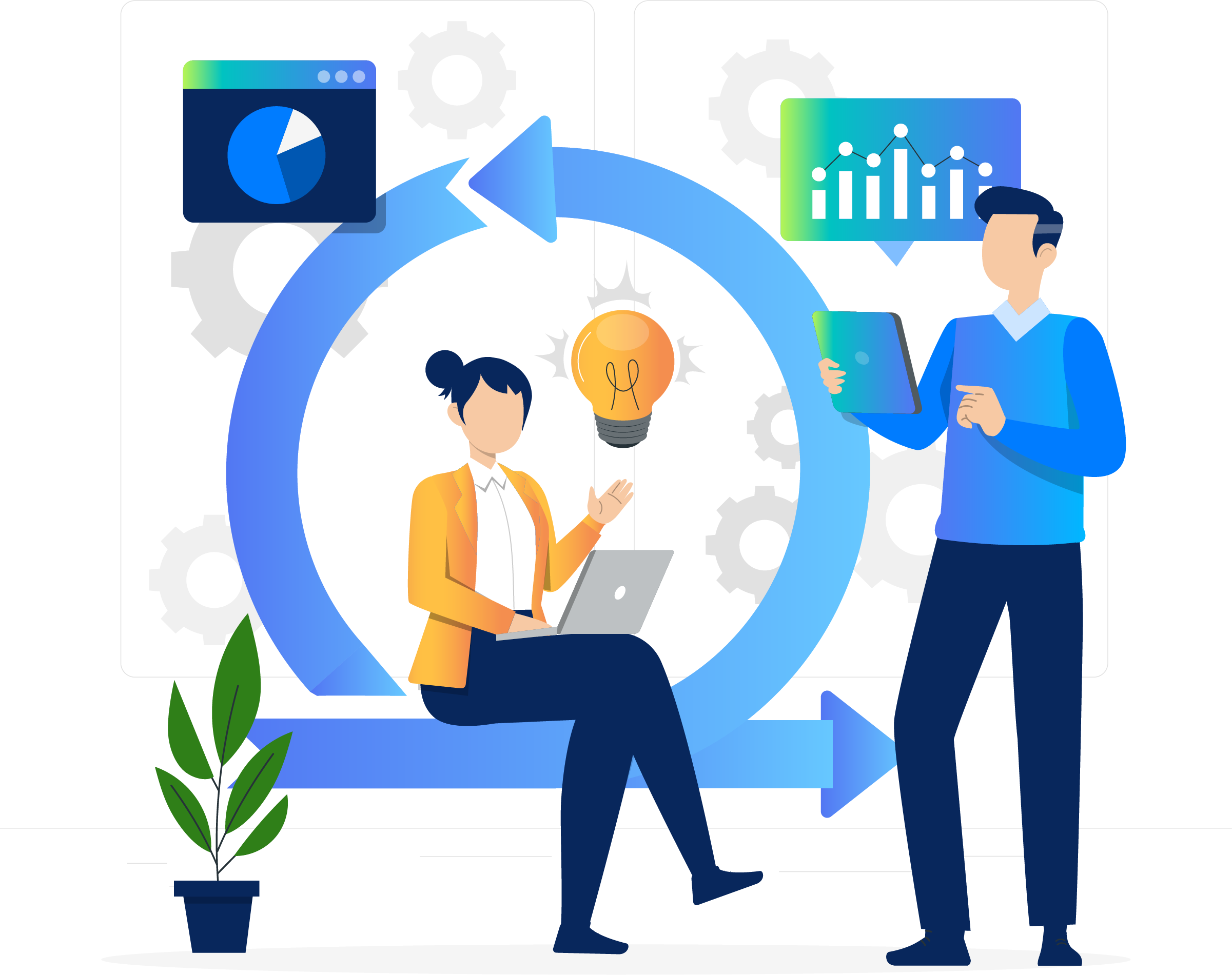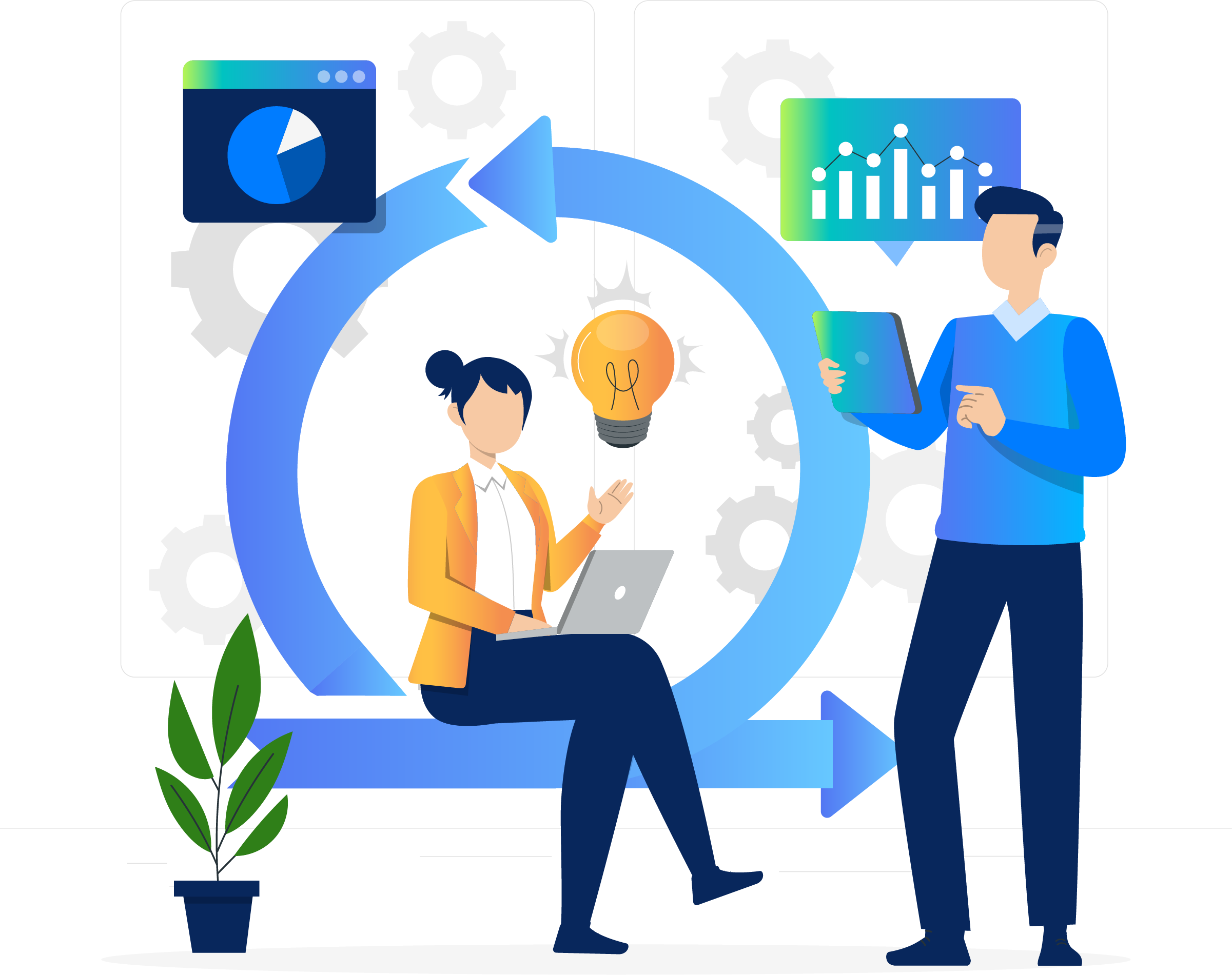 SAP Business ByDesign is a cloud-based enterprise resource planning (ERP) solution for small and medium-sized businesses. This SAP solution offers a wide range of business management tools and features to help improve in improving their processes and making data-driven choices. With the flexibility and scalability of the cloud, Business ByDesign brings the benefits of SAP ERP to businesses of all sizes, giving real-time insights and management capabilities to drive business success.
Cloud and infrastructure services enable businesses to operate and measure their IT resources efficiently and securely. Several characteristics of cloud and infrastructure services make them beneficial to companies:
Key capabilities of SAP ByDesign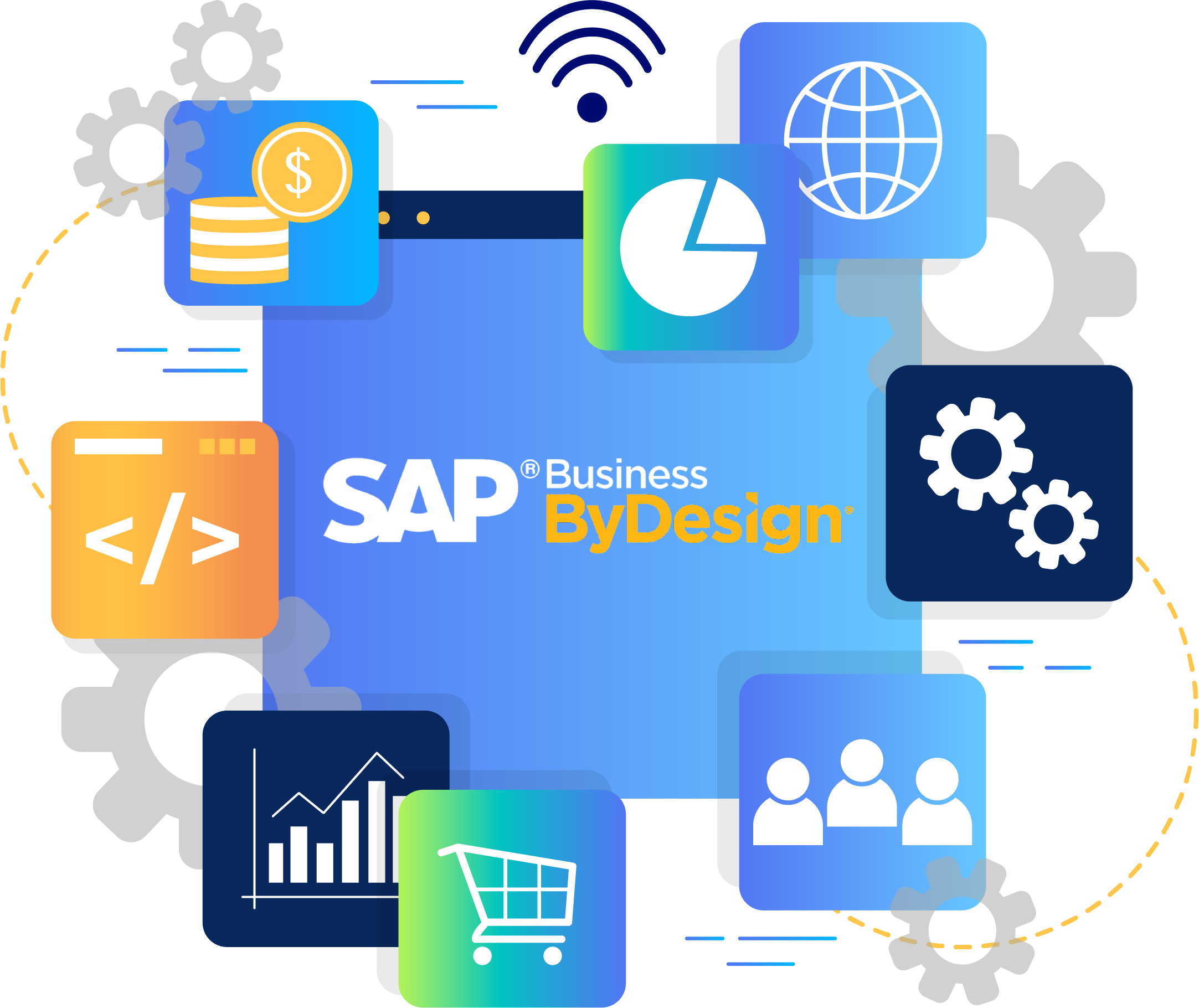 Experience the power of clear connection with the key capabilities of SAP ByDesign – the best cloud ERP solution for growing enterprises. Financial management, human resource management, supply chain management, project management, and customer relationship management are among SAP ByDesign's core strengths. The software combines all of these features into a single platform, allowing businesses to access and manage all of their data in real time easily. SAP ByDesign is a customizable, scalable, and adaptable solution that can be adjusted to the unique demands of each company, regardless of size or industry. It also includes strong security and data privacy capabilities to secure sensitive information. Overall, SAP ByDesign is a strong cloud ERP system that may assist firms in increasing efficiency, boosting productivity, and driving growth.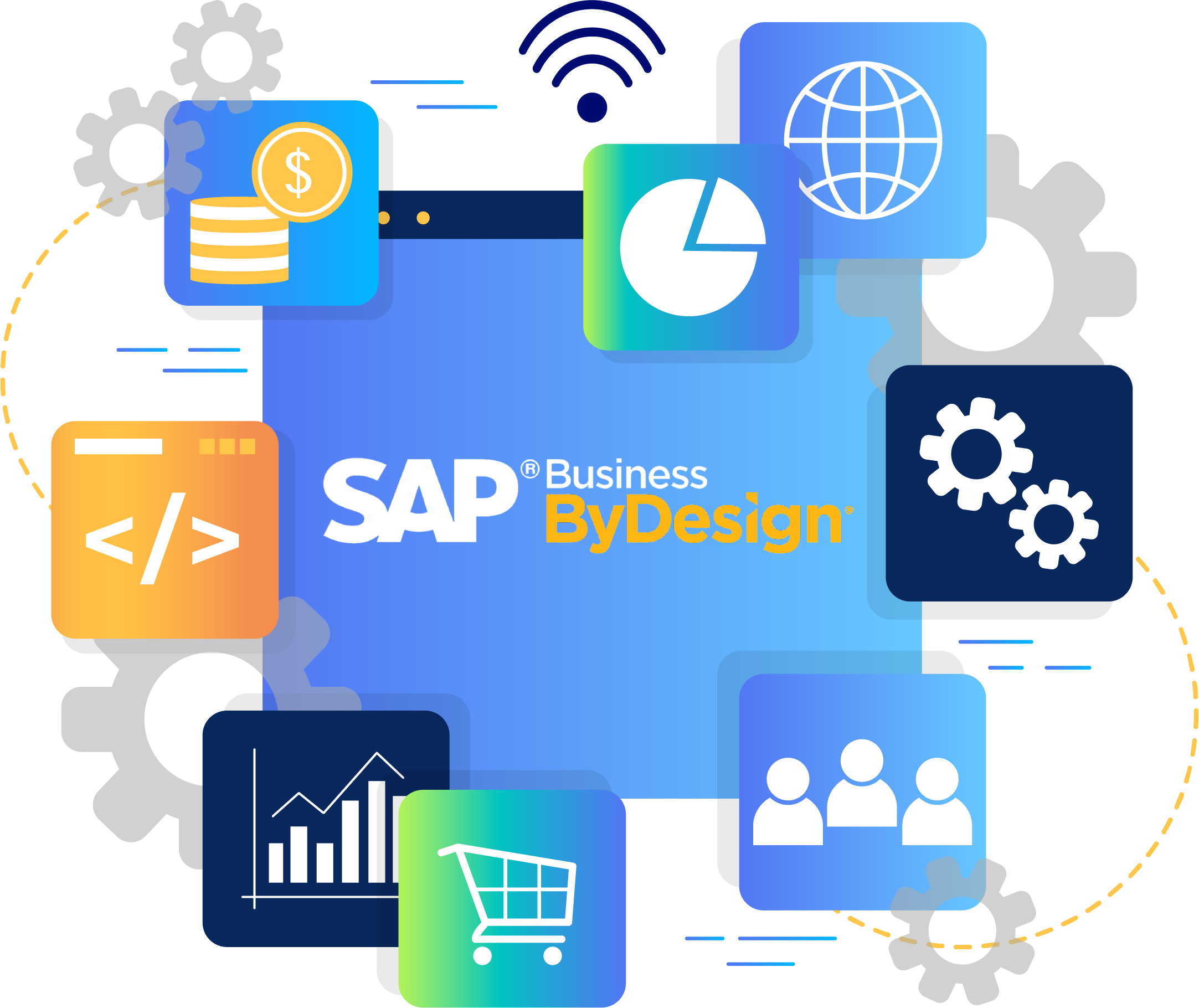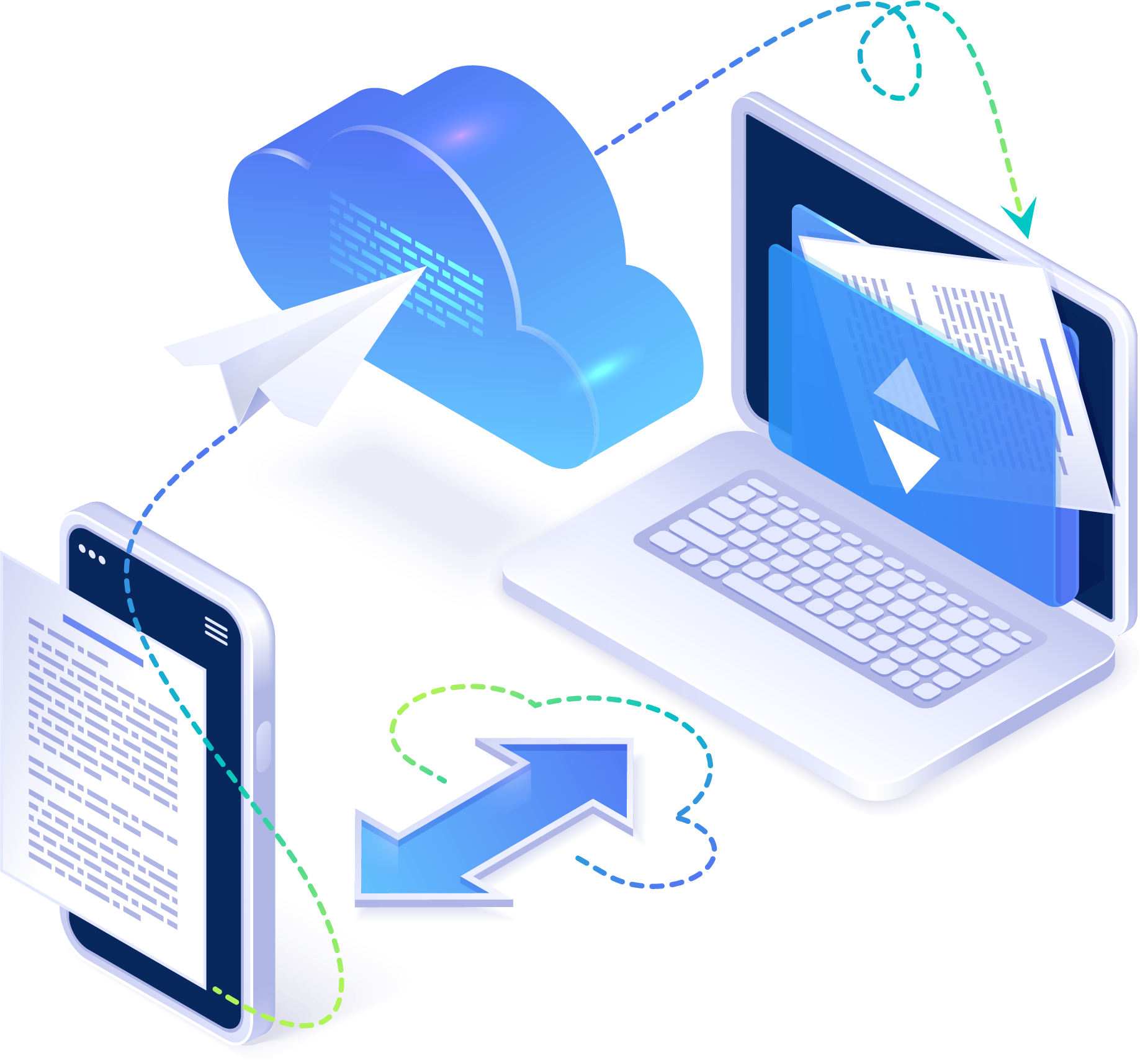 Business line for cloud migration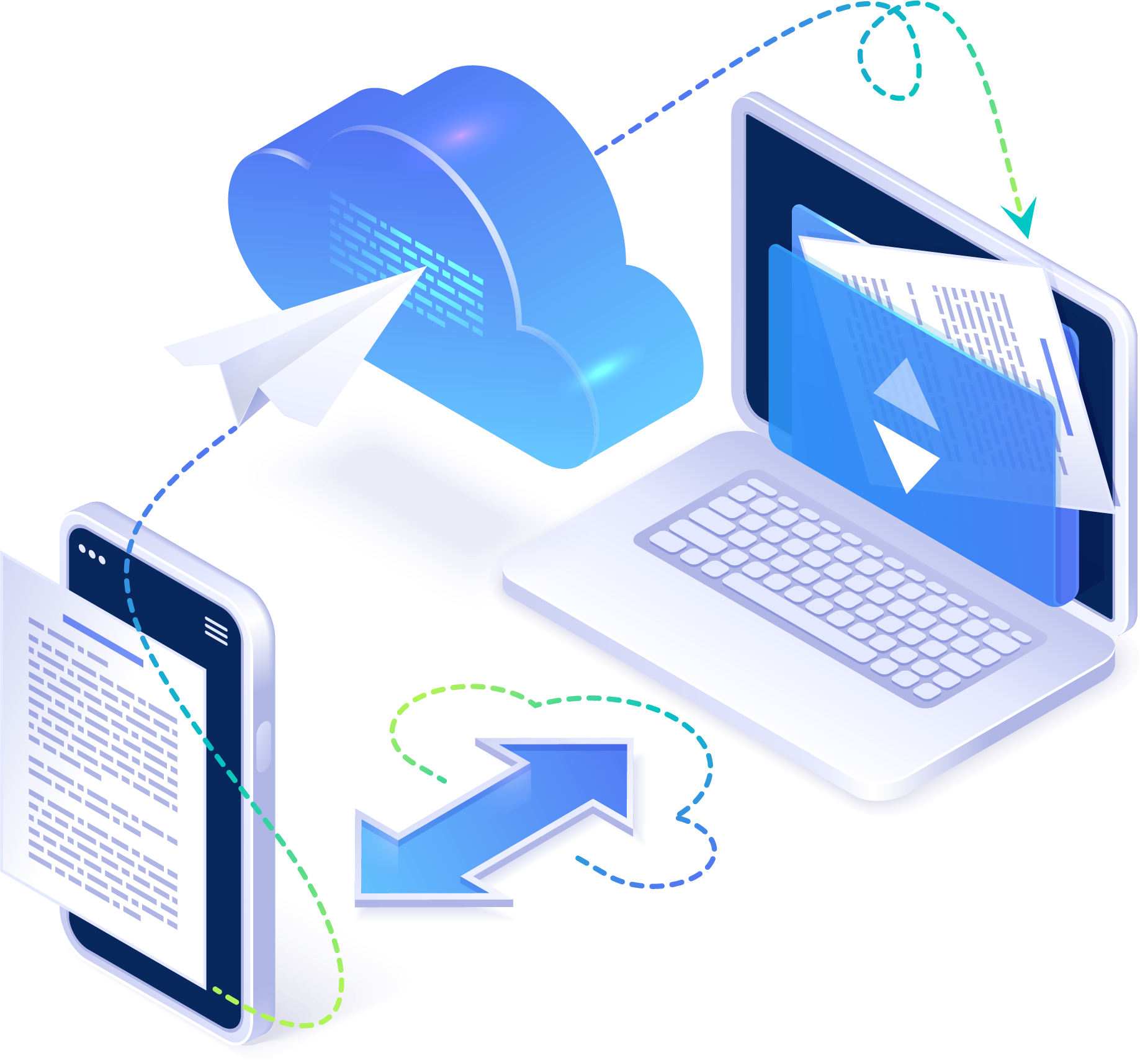 Regarding cloud migration, Business Line is a trusted SAP partner that can assist businesses in making the transition to the cloud. Our professionals are familiar with SAP Business ByDesign, a cloud ERP solution that provides businesses with the flexibility and scalability they need to succeed. Our team can assist firms with evaluating their existing systems, determining their needs, and selecting the appropriate SAP products to enable a smooth move to the cloud. Businesses may benefit from a new, cloud-based SAP ERP system while also taking advantage of the latest technologies and innovations with SAP Business ByDesign
Choose Business Line for Cloud and Infrastructure Services that are built to elevate your business. Business Line separates itself from other cloud and infrastructure service providers in several ways.
1Increase efficiency by having a consistent view of your data:
The Cloud ERP Solution from SAP ByDesign streamlines your business operations and delivers a single source of truth for your data, allowing you to make more informed decisions.
2Accelerate growth with connectivity:
As your firm grows, SAP ByDesign's Cloud ERP Solution can respond by adding or removing features and functions as needed..
3Real-time access to information improves collaboration:
With SAP ByDesign, your team members can access real-time data from anywhere, at any time, and on any device, allowing them to collaborate more effectively and make faster, more informed decisions.
4Simplify IT using one solution:
SAP ByDesign offers a complete collection of integrated SAP Products, removing the need for numerous systems and simplifying administration.
What clients are saying about Business Line
Sara Daoud
Operations Executive
"We were struggling with outdated technology and manual processes, but Business Line stepped in with their SAP expertise and streamlined our operations. We now have real-time access to data and increased productivity.
Emir El Hussein
Chief Executive Officer
Business Line transformed our organization with their SAP solution. We had challenges with data management and efficiency, but they provided a tailored solution that met all of our needs and exceeded our expectations.
Alem Daoud
Director of Technology
Before working with Business Line, our systems were disjointed and caused numerous delays in our daily operations. But with their SAP implementation, we now have a centralized system that has improved our decision-making and overall efficiency.
Abd-El-Kader Hussein
Chief Finance Officer
We were skeptical about switching to a new ERP system, but Business Line made the transition seamless. Their SAP solution has provided us with the insights and visibility we needed to take our business to the next level.
When you work with Business Line, getting started with SAP Business ByDesign can be a simple and stress-free procedure. Our professionals are well-versed in the Cloud ERP system and have the essential experience and knowledge to assist you in getting up and running swiftly and efficiently. Our staff is here to help you make the most of the SAP Business ByDesign platform and obtain the results you need for your business, whether you are new to SAP Products or want to transition from your current SAP ERP system. Begin using Business Line today and feel the difference for yourself!