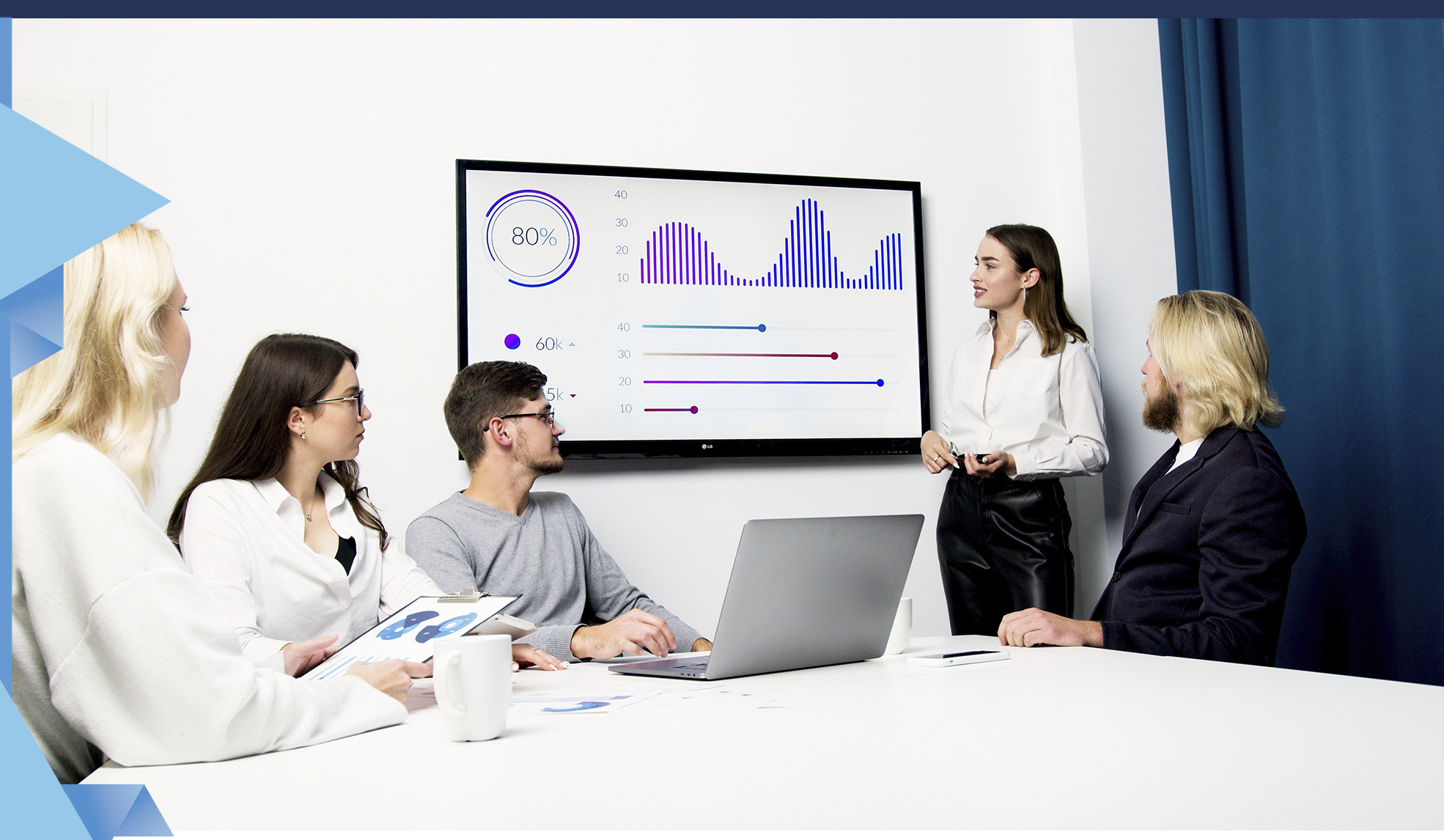 Key SAP Success Factors Modules
Core HR and Payroll
Effective-dated job, pay, and organizational data across geographies, cost centers, legal entities and employee types. SAP and SuccessFactors Cloud Payroll is in initial roll-out to ten countries and integrated to Employee Central.
1. One core global system-of-record
2. Integration with talent
3. Powerful workforce analytics
4. Integration with on-premise and cloud systems
5. Manage complex payroll processes
6. Create compliant reports with current local and global legal regulations
7. Support multiple currencies and languages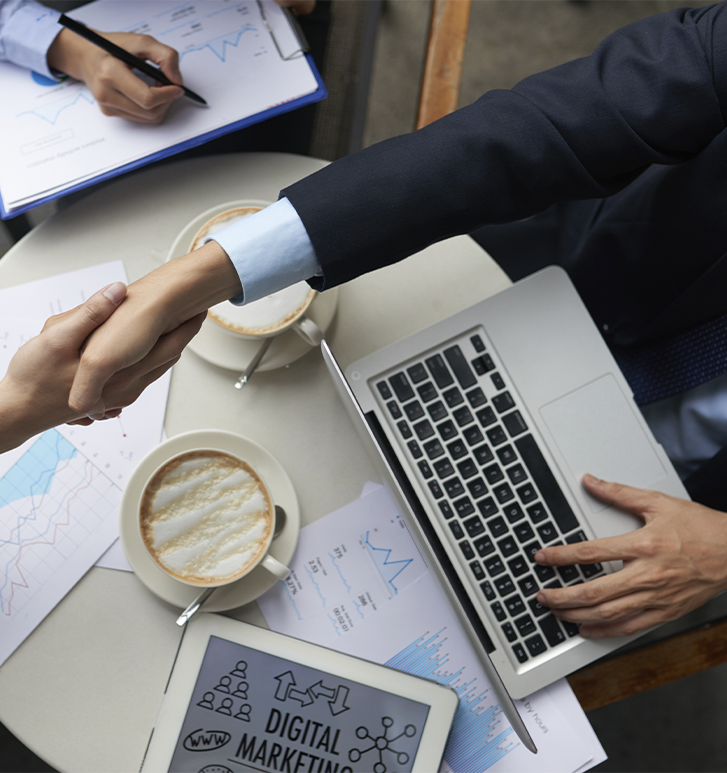 SAP SuccessFactors transforms how the workforce attracts, develops and retains the right talent. Explore the products you need to engage employees through a culture of continuous feedback, learning and growth.
– Recruiting
– Onboarding
– Performance Management
– Compensation Management
– Learning – Succession and Development
Workforce planning & analytics
SuccessFactors Workforce Planning helps ensure you have the right people with the right skills at the right time and cost to execute on corporate strategy now and in the future. Workforce Analytics improves workforce decision-making by helping companies find answers to key questions about workforce challenges and how to solve them. Answers that can help drive successful workforce initiatives.
Designed for business execution
Built in expertise
Access the expert community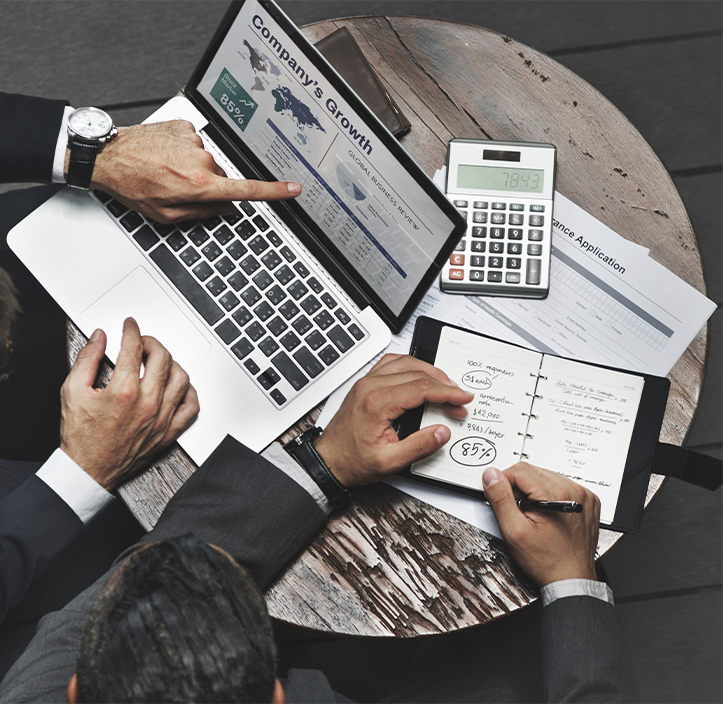 – Course development
– Course catalog design
– Employee onboarding
– eLearning development
– End-user training
– Employee communication