Business Line's Project Management Services
The process of planning, organizing, and supervising tasks, resources, and timelines to achieve specific project goals is known as a project management service. It entails defining project objectives, developing a project plan, assigning tasks to team members, tracking progress, and ensuring that the project is completed on time and within budget. Project management services are essential for the success of complex projects and are used in various industries, such as construction, engineering, information technology, and marketing.
Why do you need project management services in 2023?
Effective project management is critical to the success of any organization in today's fast-paced and highly competitive business environment. Companies must ensure that their projects are completed on time, within budget, and with the required quality. Project management services can help with this. Businesses can better manage their resources, schedules, and budgets, as well as monitor the progress of their projects in real-time, with the help of software project management (SPM) tools and project management software. Companies will require project management services in 2023 to ensure they remain competitive and can successfully deliver their projects while staying on top of the latest industry trends and best practices.
We offer efficient project management solutions for your business needs
Business Line offers clients in a variety of industries comprehensive project management services. Our experienced project managers use the most up-to-date software project management (SPM) techniques and project management software to complete projects on time, within budget, and to the client's satisfaction. We approach project management from a client-centric perspective, working closely with clients to understand their specific needs and goals and designing project management solutions specifically designed for their business objectives. Our project management services apply to various industries, including IT, software development, and engineering. We are committed to assisting clients in achieving their business objectives through effective project management based on our proven track record of successful project delivery.
Business Line provides expert software project management (SPM) services to assist clients in meeting their project objectives. Our skilled project managers use project management software to effectively manage the entire project lifecycle, from start to finish. Clients can use our project management services to streamline their operations, cut costs, and deliver high-quality projects on time and within budget. Here are some specifics about our project management services:
1Effective Planning and Task Management:
Project management services provide effective planning and task management tools that allow for creating and tracking project tasks and timelines. This enables the establishment of clear objectives, efficient resource allocation, and project timeline adherence.
2Collaboration and Communication:
Collaboration and communication tools are provided by project management services to develop team collaboration and effective communication among team members, stakeholders, and project managers. This includes features like real-time messaging, file sharing, and project commenting, which ensure that everyone on the team is on the same page.
3Budget and Resource Management:
Budget and resource management tools are provided by project management services, allowing project managers to track and manage project expenses and allocate resources effectively. This ensures that projects are completed on time and that resources are used efficiently.
4Reporting and Analytics:
Project management services include reporting and analytics tools that allow project managers to track project progress, monitor performance metrics, and generate reports. This enables the identification of potential problems and areas for improvement, as well as the tracking of key performance indicators (KPIs) throughout the project's lifecycle.
We Keep Your Satisfaction at The Forefront
Business Line has successfully provided project management services to its clients. With a team of experienced professionals and a powerful project management software system, Business Line ensures that projects are delivered on time, within budget, and meet the desired quality standards. The company has a proven track record of managing complex projects across various industries. Their commitment to providing exceptional project management services has helped them establish long-term relationships with their clients, who have come to trust and rely on their expertise. Overall, Business Line's success in project management services can be attributed to its focus on delivering value, quality, and timely results to its clients.
What clients are saying about Business Line
Sara Daoud
Operations Executive
"We were struggling with outdated technology and manual processes, but Business Line stepped in with their SAP expertise and streamlined our operations. We now have real-time access to data and increased productivity.
Emir El Hussein
Chief Executive Officer
Business Line transformed our organization with their SAP solution. We had challenges with data management and efficiency, but they provided a tailored solution that met all of our needs and exceeded our expectations.
Alem Daoud
Director of Technology
Before working with Business Line, our systems were disjointed and caused numerous delays in our daily operations. But with their SAP implementation, we now have a centralized system that has improved our decision-making and overall efficiency.
Abd-El-Kader Hussein
Chief Finance Officer
We were skeptical about switching to a new ERP system, but Business Line made the transition seamless. Their SAP solution has provided us with the insights and visibility we needed to take our business to the next level.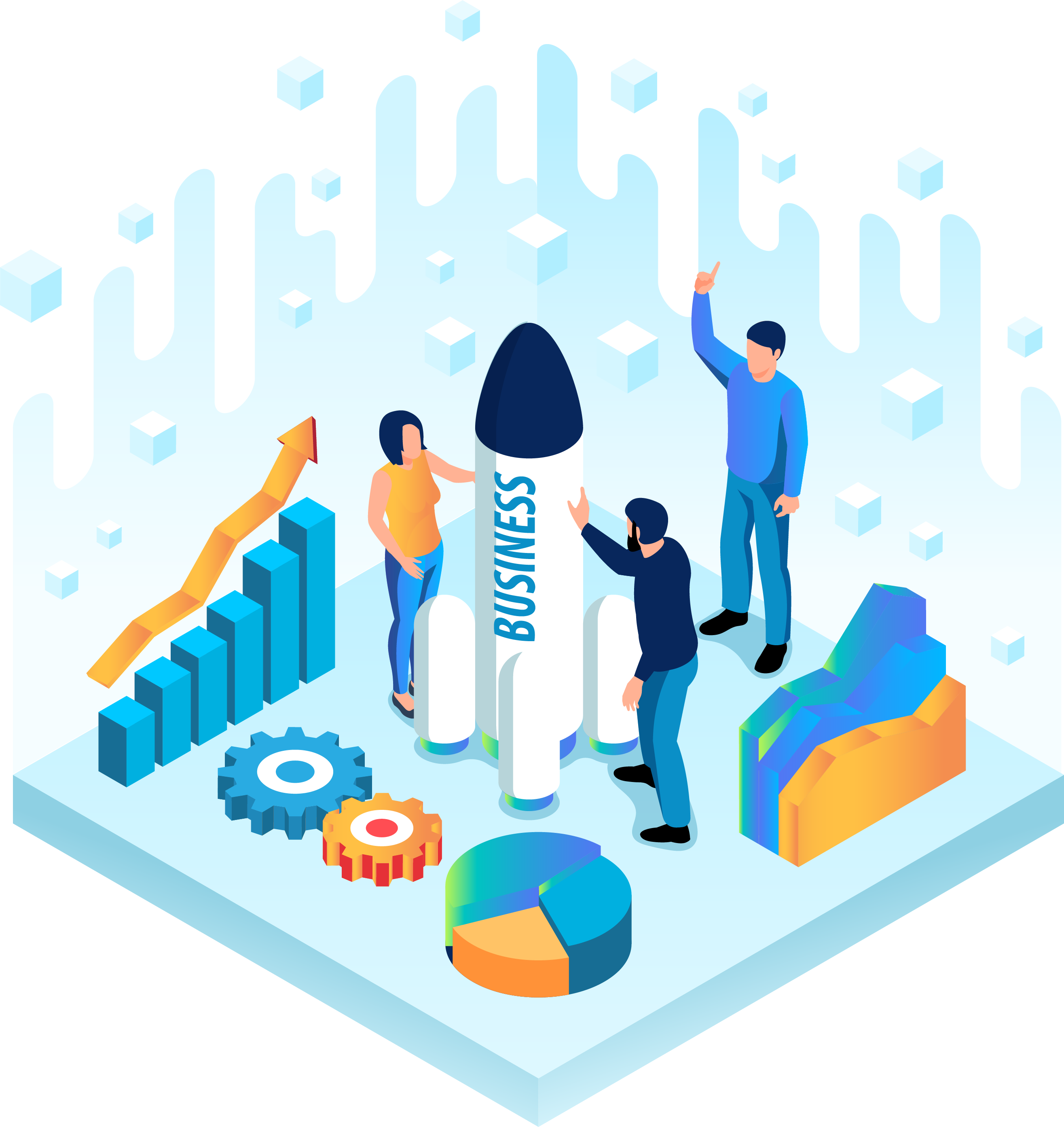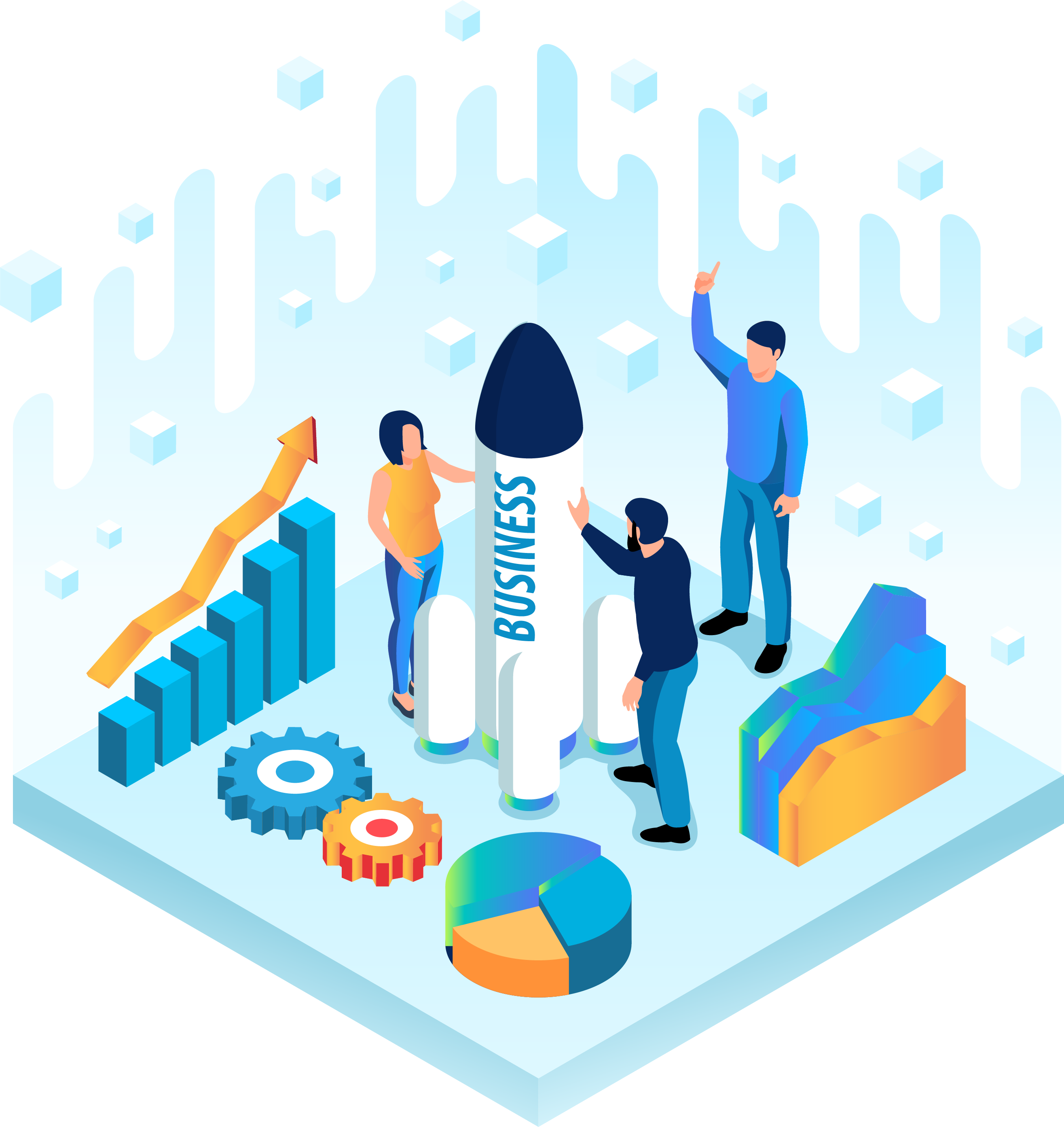 Business Line has continued to improve its project management services in 2023, ensuring that clients receive high-quality and efficient project management services. The company recognizes the important role of project management in the success of any project and, thus, has invested in software project management (SPM) tools and technologies to improve the quality and speed of project management. Business Line's project management software is customized to meet the specific needs of each project, enabling project managers to work effectively with teams and stakeholders, monitor progress, identify risks, and achieve project goals on time and within budget. The company also provides project management consulting services to clients who need assistance developing and implementing project management strategies and best practices. With a team of experienced project managers and consultants, Business Line's project management services can help businesses achieve their strategic goals and objectives through effective project execution.