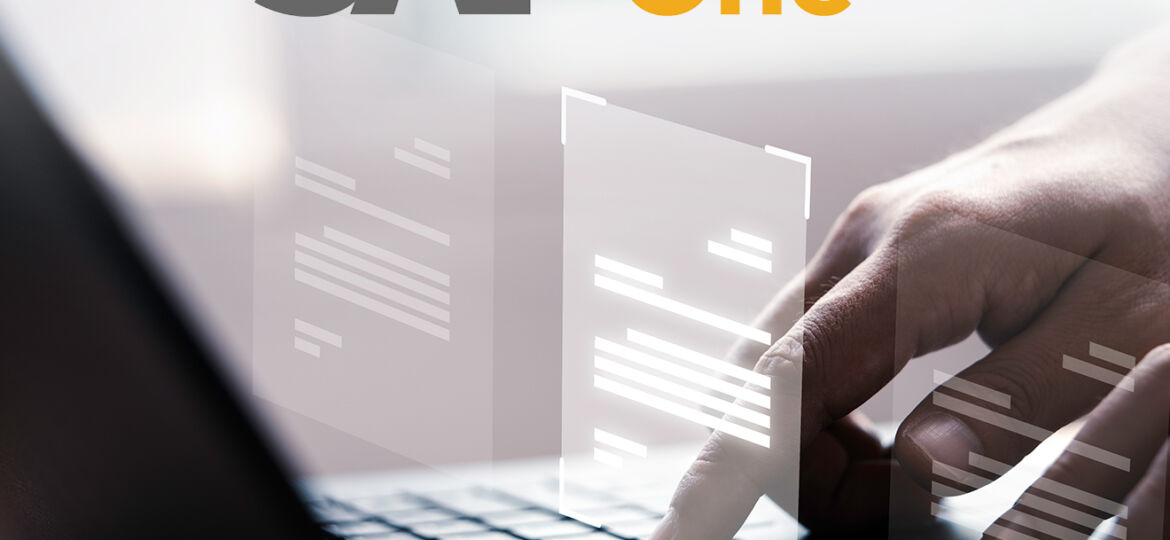 Enterprise resource planning (ERP) software suited for small- and medium-sized organizations is SAP Business One. It helps firms in managing and managing a variety of processes, including sales, shipping, and finance. It offers a complete solution that can be customized to meet the organization's unique requirements.
What benefit does SAP Business One hold?
The main benefit of SAP Business One is that all business activities, including accounting, inventory control, and customer relationship management, can be managed by a single, integrated system. As a result, the workflow may be reduced and made more effective because all the data is kept in one place and is available to all departments. 
High levels of technology are also provided by SAP Business One, which can help firms save time and money. It can use technology like financial reporting, inventory control, and customer relationship management, freeing staff members to concentrate on other crucial responsibilities.
Protecting sensitive data is further guaranteed by the high level of security of SAP Business One. Your information is secured against unwanted access, thanks to the system's strong security measures.
To further increase productivity and simplify operations, SAP Business One may easily connect with other programs and platforms, such as e-commerce and customer relationship management (CRM) systems.
SAP Business One, enterprise resource planning (ERP) software for small and medium-sized organizations, is broad. It can handle every organizational operation, automate work, and protect data. It can be adapted to the company's specific requirements and connected with other programs and systems to help organizations run more successfully and efficiently.