You are exactly where your business requires you to be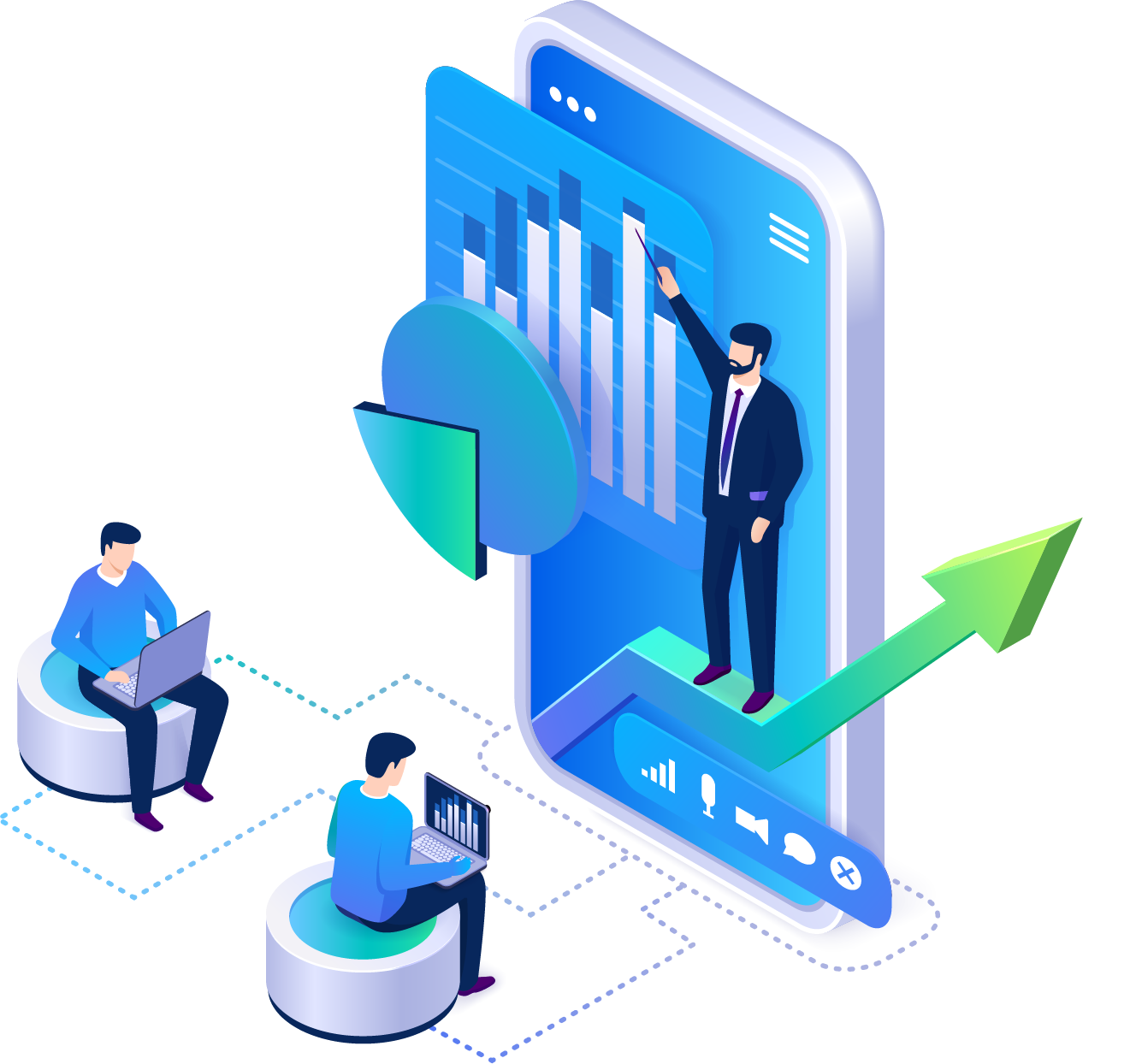 Business Line Company is an SAP partner company that promotes business empowerment by providing cutting-edge ERP services. With our help, you can grow and develop your company by avoiding hardships. Moreover, we will help you build your business into an effective digital business.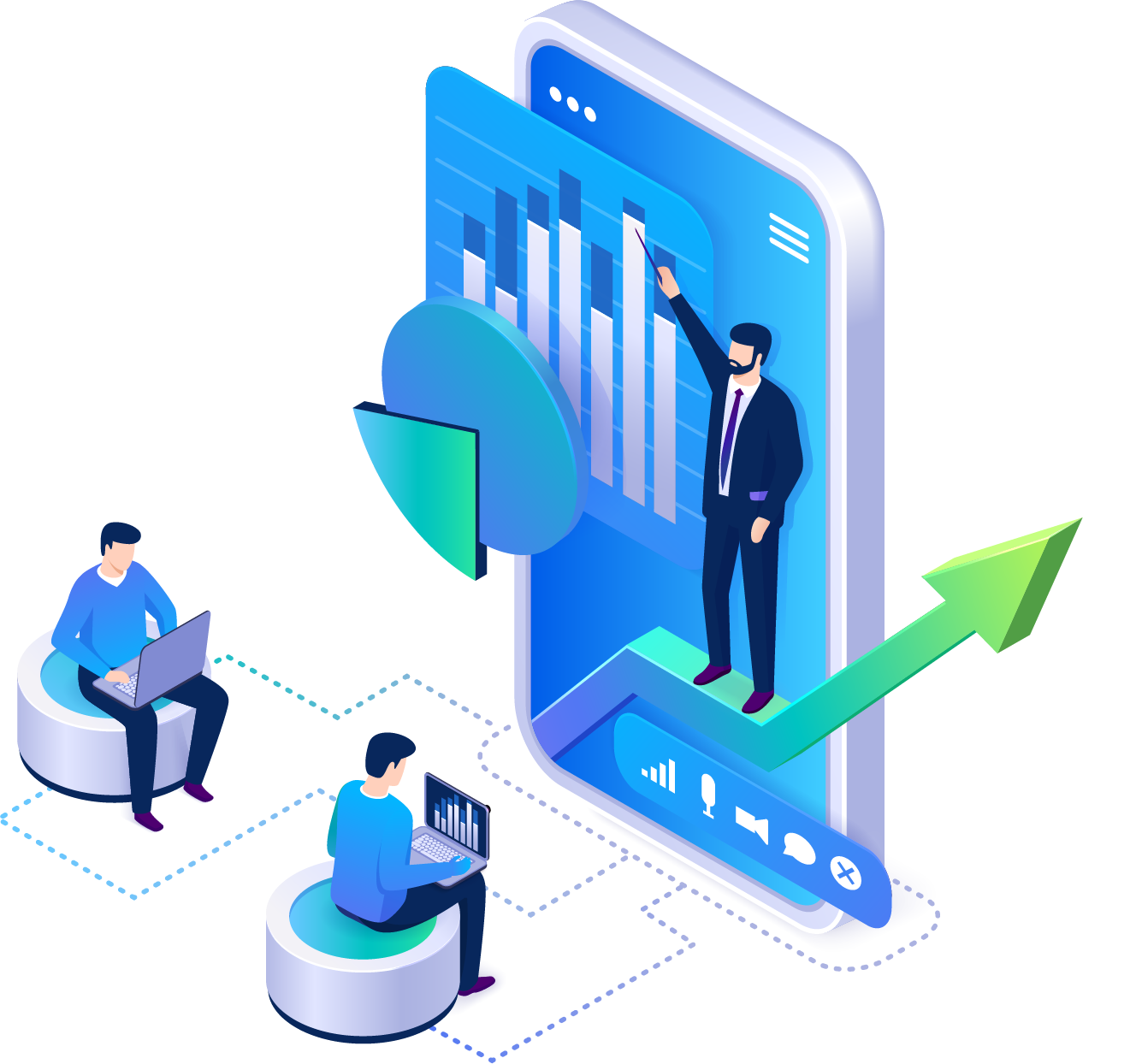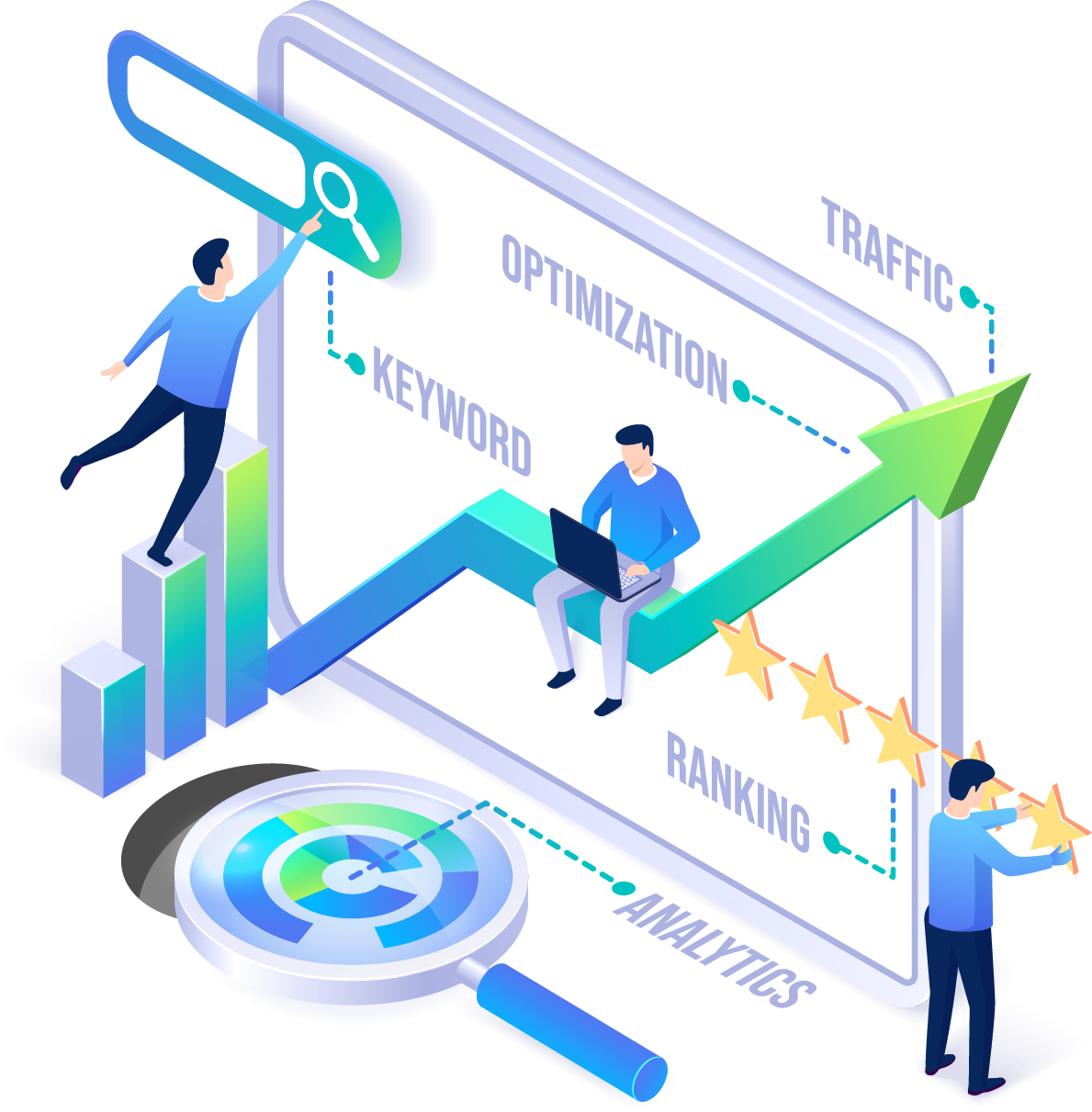 We at Business Line keep your digital transformation our number one priority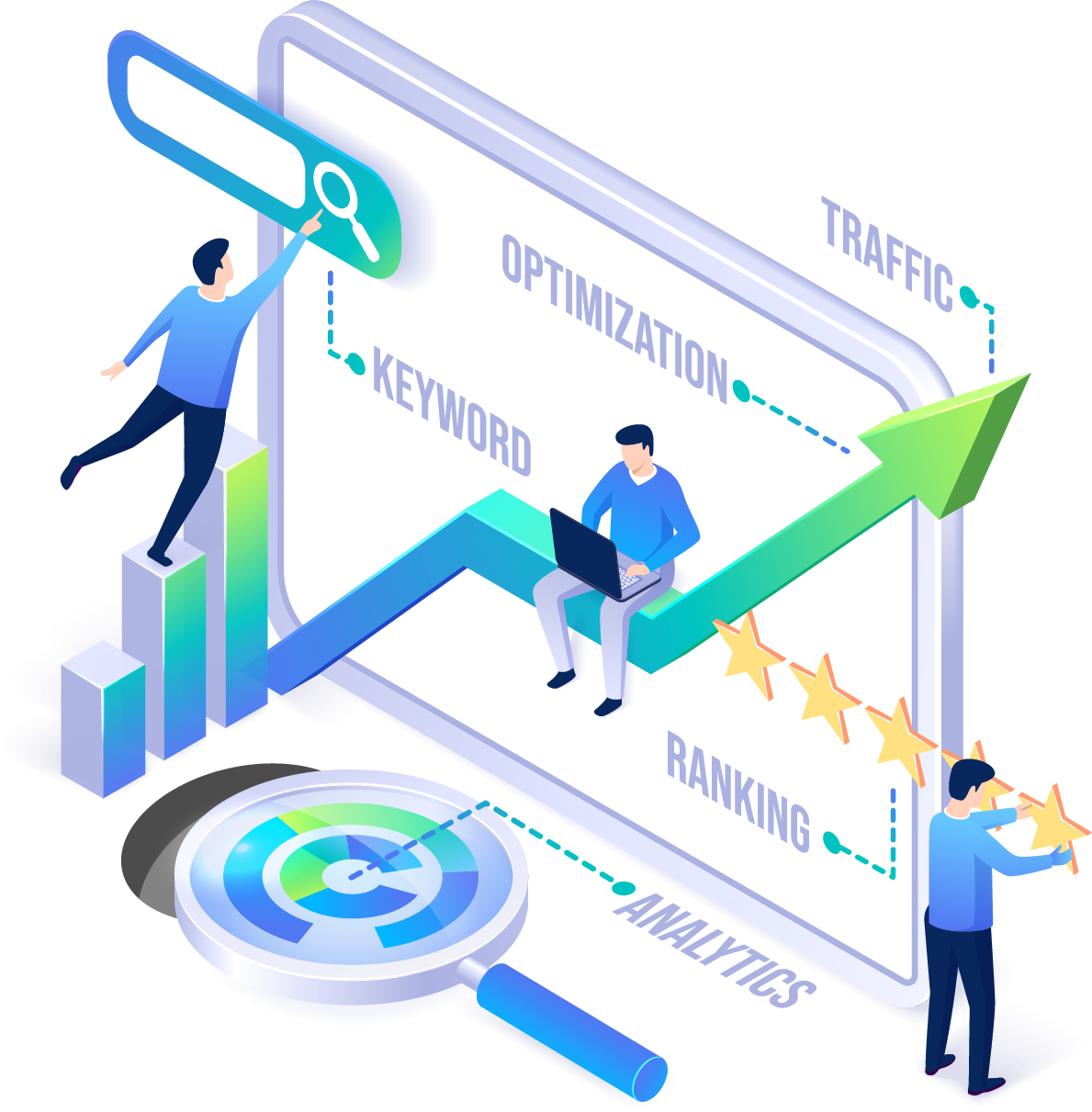 Technology is moving at lightning speed and bringing innovations every day. Businesses hop on board with these new developments have the edge over the rest. Embracing digital advancements can take your business to new heights of efficiency and success. At Business Line, every business deserves a chance to shine with the latest technology. Upgrade and rise above the competition!
What will we do for you besides making your business successful?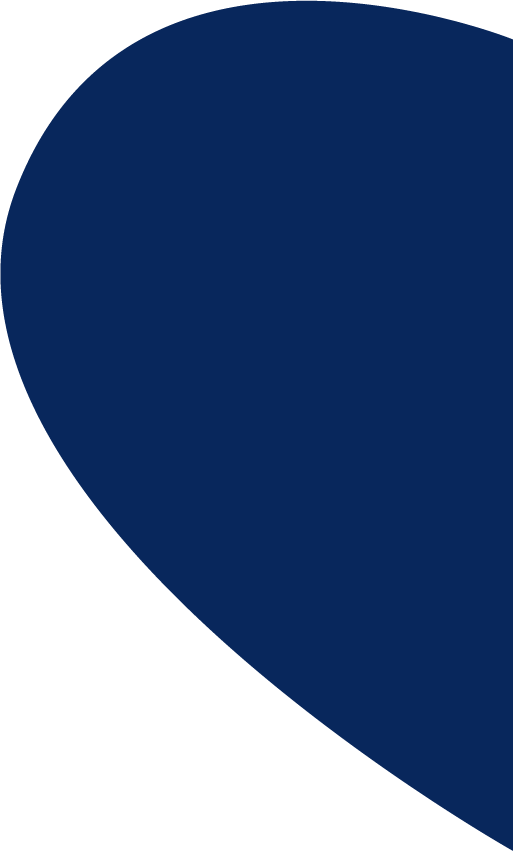 Easy 3-step guide on making your business succeed
Optimization is the key to the success of any business. It is the process of making changes to improve the efficiency and effectiveness of your operations. Businesses can use data and analysis to ensure they use their resources and money effectively. This leads to more sales and customers.
Performance is important for a business to do well. When a company performs well, it means it is doing things right and making money. Businesses can track their performance by looking at numbers and figures. This way, they can find out what they need to change to do even better.
Integration is bringing parts of a company together to work as one. It allows your company to be more efficient in its work. Furthermore, it also allows you to share information and resources easily, which leads to better productivity, boosting the performance and success of your company.
The hardest part of starting up is starting out!
The hardest part of starting up is starting out!
INDUSTRIES WHERE WE EXCEL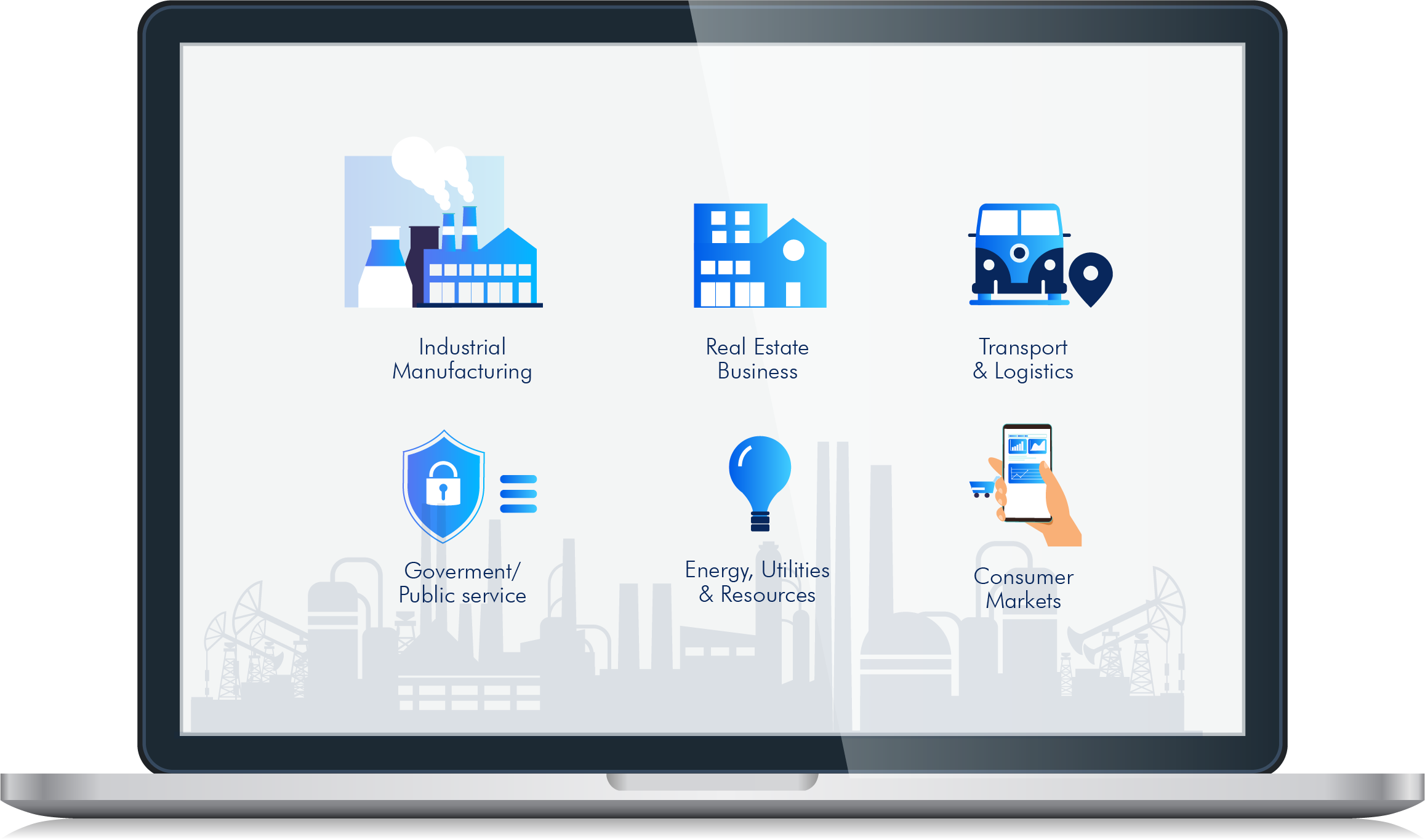 What clients are saying about Business Line
Sara Daoud
Operations Executive
"We were struggling with outdated technology and manual processes, but Business Line stepped in with their SAP expertise and streamlined our operations. We now have real-time access to data and increased productivity.
Emir El Hussein
Chief Executive Officer
Business Line transformed our organization with their SAP solution. We had challenges with data management and efficiency, but they provided a tailored solution that met all of our needs and exceeded our expectations.
Alem Daoud
Director of Technology
Before working with Business Line, our systems were disjointed and caused numerous delays in our daily operations. But with their SAP implementation, we now have a centralized system that has improved our decision-making and overall efficiency.
Abd-El-Kader Hussein
Chief Finance Officer
We were skeptical about switching to a new ERP system, but Business Line made the transition seamless. Their SAP solution has provided us with the insights and visibility we needed to take our business to the next level.
Designed for startups with expert developers
Frequently Asked Questions