SAP Business One empowers you with increased control over your business & subsidiary. This comprehensive small business management software connects & streamlines your core processes by offering a range of features to support your business.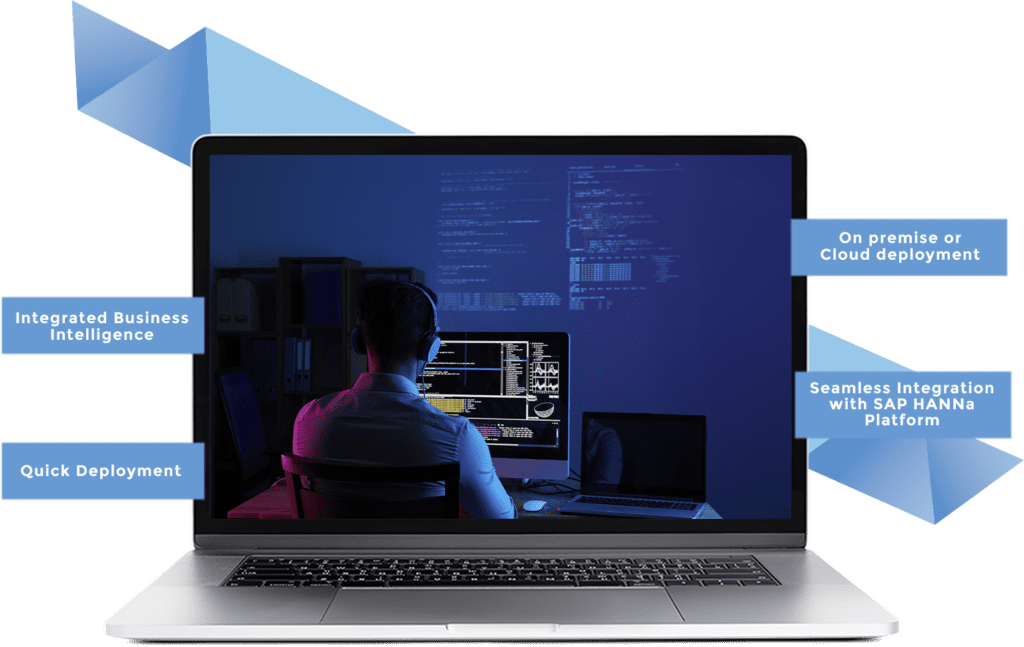 __________________________________________________________________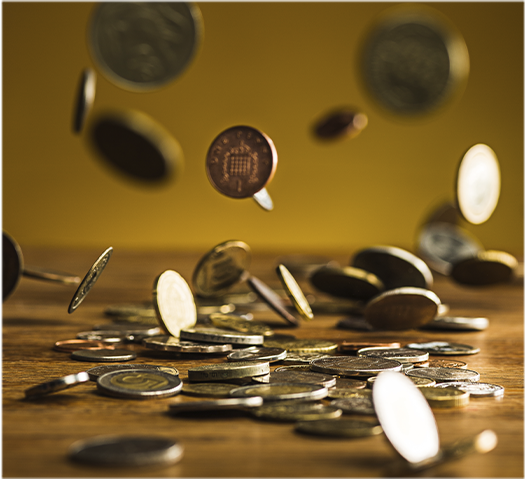 Gain complete visibilty into your financial operations, streamline accounting processes, & generate real time financial reports
Sales & Customer Management
Manage your sales process, track customer interactions, & improve customer satisfaction by providing customized experiences
Purchasing & Inventory Management
Streamline your procurement process. optimize inventory levels. & improve supply chain efficiency
Access to real-time data, and generate insights. & make informed decisions with integrated business intelligence tools
Production & Materials Requirment Planning ( MRP)
Plan & manage production processes, resource utilization & cost with project management capabilities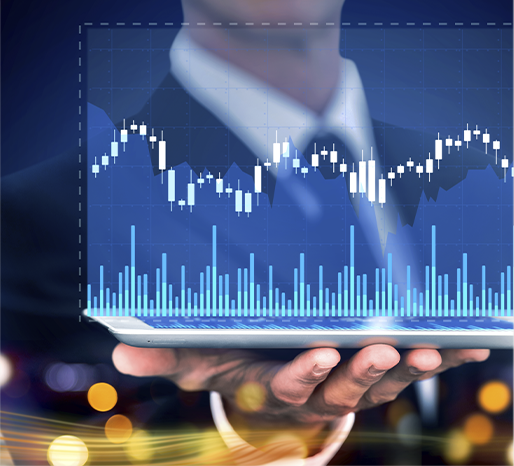 Real-time Analytics & Reporting
With real-time data insights and analytics, SAP Business One provides the information needed to make informed decisions
Provides a centralized platform that enables seamless coomunication between teams & departments improving your business's producitivty.
Business can use data and analysis to ensure they use their resources & money effectively. This leads to more sales & customers