SAP vs. Oracle: Making the Case for SAP as the Right Enterprise Software
Selecting the ideal enterprise software is a critical decision with far-reaching implications for your organization. Among the giants of the enterprise software market, SAP and Oracle often emerge as top contenders. While Oracle offers robust solutions, this article will present a compelling case for SAP as the superior choice when it comes to managing your business processes, finances, HR, and more.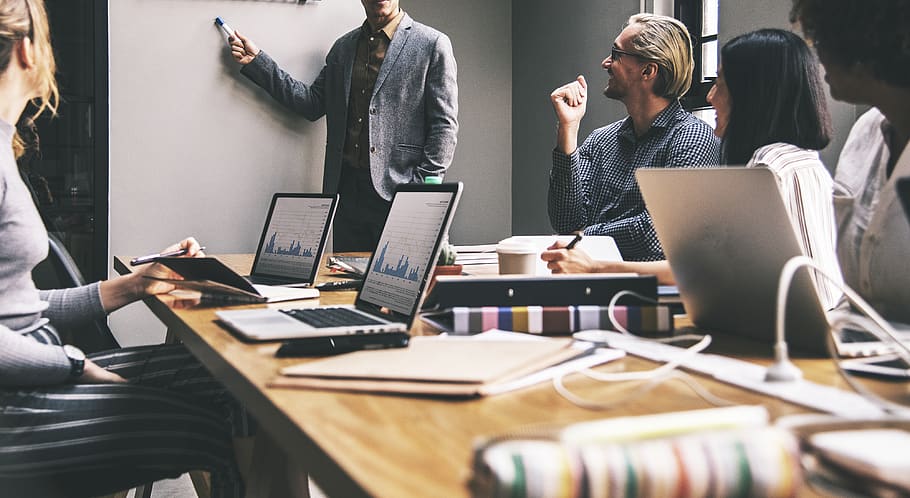 SAP: The Trusted Accounting System
SAP's reputation as the gold standard for accounting systems is well-deserved. Over the years, organizations worldwide have turned to SAP's ERP systems to efficiently manage their financial operations. With flagship solutions like SAP S/4 HANA and SAP BusinessOne, businesses can seamlessly streamline their accounting processes, gain real-time insights, and maintain impeccable data accuracy.
For businesses in Iraq, partnering with the right SAP consultant is key. Our team of experts specializes in SAP implementations and stands as a trusted SAP partner in Iraq. We understand the unique demands and requirements of businesses in the region, making us the perfect ally for your SAP journey.
SAP SuccessFactors: The Definitive Choice for HCM
While both SAP and Oracle offer strong HR solutions, SAP SuccessFactors stands as the undisputed leader in Human Capital Management (HCM). This powerful platform equips organizations with the tools they need to effectively manage their workforce, from talent acquisition to employee development. SAP SuccessFactors isn't just about HR; it's about driving your business forward through the strength of your people.
Analytics Prowess with SAP Analytics Cloud
In today's data-driven landscape, analytics is the key to informed decision-making. SAP's Analytics Cloud is setting industry standards with its robust capabilities. The seamless integration of SAP Analytics Cloud with SAP ERP systems ensures that organizations have a powerful tool for data visualization and advanced analytics. This level of integration and sophistication is a testament to SAP's commitment to innovation.
In an era where cloud computing is the future, SAP has embraced this paradigm shift with a cloud-first approach. SAP Cloud solutions offer flexibility, scalability, and accessibility, enabling businesses to adapt swiftly to changing market dynamics. Oracle, while competitive, may not match the cloud maturity and readiness that SAP brings to the table.
The SAP Consultant Advantage
Selecting SAP isn't just about software; it's also about the support and expertise that comes with it. An SAP consultant can provide invaluable guidance and ensure your SAP implementation aligns perfectly with your organization's goals. They have a deep understanding of SAP solutions, which is particularly beneficial when navigating the complexities of ERP systems.
In the showdown between SAP and Oracle, the scales tip significantly in favor of SAP. Its accounting prowess, leadership in HCM with SuccessFactors, cutting-edge analytics with Analytics Cloud, commitment to the cloud, and the invaluable support of SAP consultants make it the preferred choice for forward-thinking organizations.
If your business operates in Iraq and seeks a reliable partner for SAP solutions, our team is ready to assist you. As an established SAP partner in Iraq, we specialize in tailoring SAP systems to meet the unique requirements of businesses in the region.
In the SAP vs. Oracle debate, make the winning choice for your business. Embrace SAP, and empower your organization to thrive in the digital age.